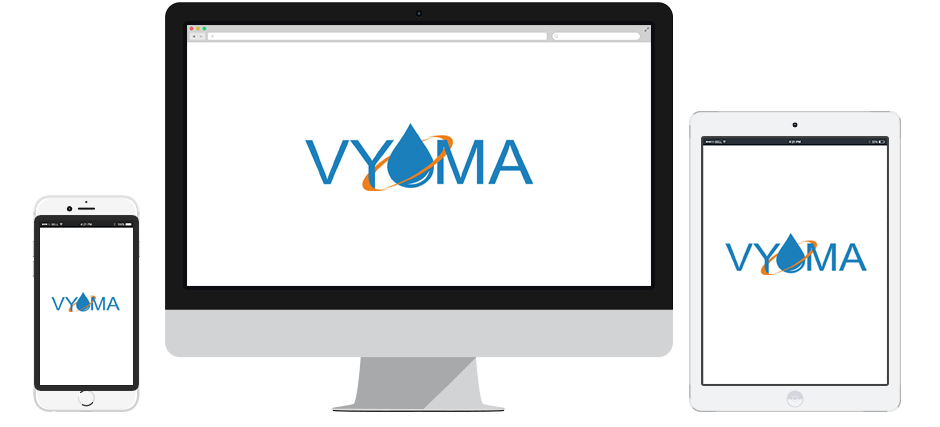 VYOMA - is a GIS based web application for water Asset Management System of any size and type to achieve maximum efficiency. Vyoma centered on following framework of five core questions-
What is the current state of my assets?
What is my required "sustainable" level of service?
Which assets are critical to sustained performance?
What are my minimum life-cycle costs?
What is my best long-term funding strategy?
WHY VYOMA
Vyoma comes to the fore when making decisions related to asset operations and maintenance in order to provide quality services at low cost to consumers.
Prolonging asset life and improving decisions about asset rehabilitation, repair, and replacement
Meeting consumer demands with a focus on system sustainability
Setting rates based on sound operational and financial planning
Budgeting focused on critical activities for sustained performance
Meeting service expectations and regulatory requirements
Improving responses to emergencies
Improving the security and safety of assets
Reducing overall costs for both operations and capital expenditures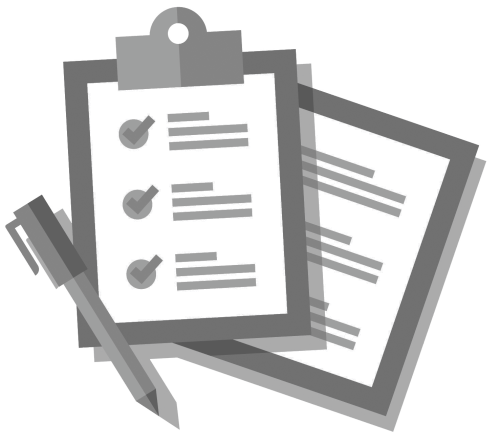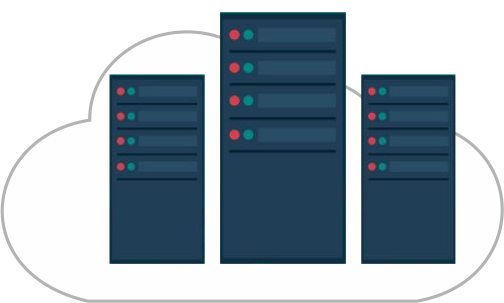 Data Storage
Relational Database
Big Data
GIS referencing Data
Modules
Customer integration module
Manage finance system of asset under finance system
Planing the capital budget of assets
Geolocation of asset using GIS mapping
Registration of asset inventory
Condition of asset registered on regular interval
Risk assesment reports and failure prediction
Full flashed maintenance system
Easy integration with SCADA system
Reporting charts for monitoring asset
Admin dashboard based on role type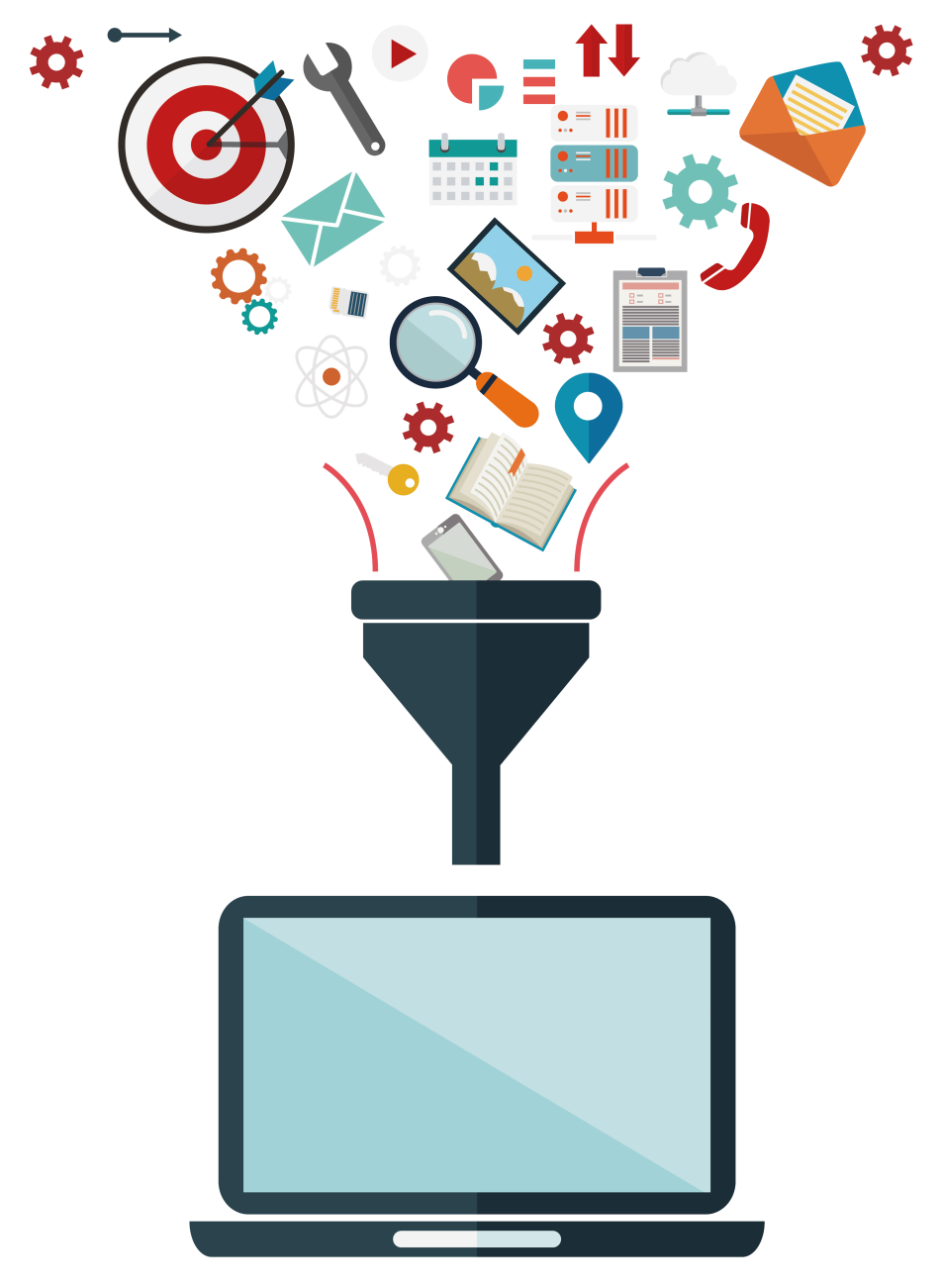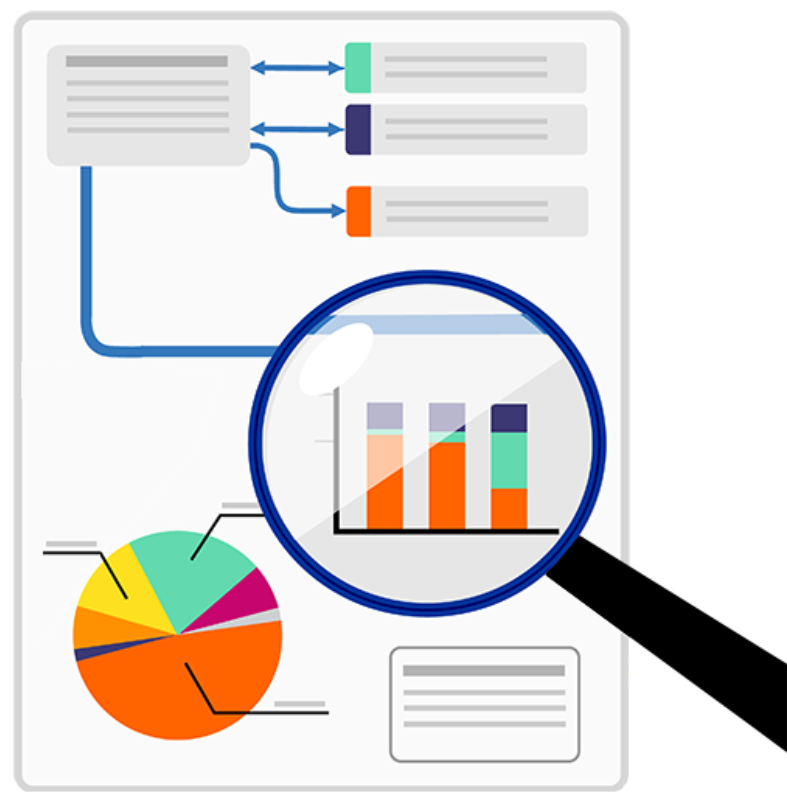 Data Analysis
Hadoop
Big Data
Elastic Search
Copyright © All Rights Reserved